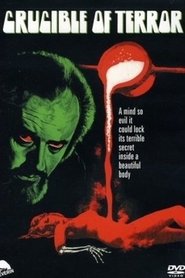 Crucible of Terror (1971)
An obsessed sculptor kills a young woman to make a perfect bronze sculpture of her. Years later at his secluded home a number of people become trapped in a web of revenge, murder and horror.
Duration: 91 min
Quality: HD
Release: 1971
Movie Tagline: The art of murder.
4.0